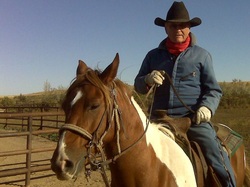 Archibald Valle Grande Ranch and Feeders is a family owned and managed custom feedyard, farming and ranching operation located in the heart of cattle country in northwestern South Dakota.

The ranch was founded fifty years ago in 1965, by Clarence "CW" and Susan Archibald on the banks of the North Grand River. Today at the age of 81 years-young, Clarence still helps with the day to day operations of the ranch.


We strive to be efficient and be progressive in all our operations. We are always working to improve upon every component of our business and firmly believe that learning never stops. We are early adapters of new agriculture technology in order to keep our operation running in the most efficient manner, to ensure the land is productive for future generations and generating the best possible return on investment for ourselves and our clients.

---
---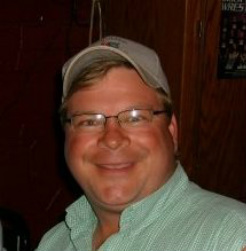 Mark Archibald
is responsible for:
Agronomy
Manufacturing and Equipment Sales
Custom Chopping
Overseas Export
He can be reached directly at
dakotacattleman@yahoo.com
---
---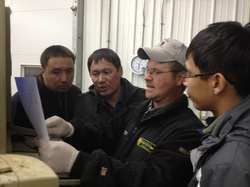 Brad Archibald is responsible for:


Feedlot Operations
Marketing Cattle
Feed Procurement
Coordination of Export Isolation


---
---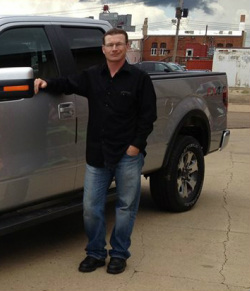 Carter Archibald is responsible for:


Beef Cow/Calf Production
Feedlot Operations
Haying Operations
---